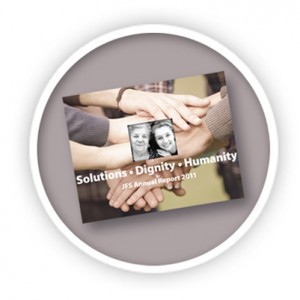 MindSeedCreative • Tap into more than 70 years combined experience creating powerful, effective, insights-driven programs and marketing initiatives for clients across a wide range of industries and business sectors…values driven • insightful • dedicated • knowledgable • strategic • caring • creative • smart • client focused • collaborative
Our Creative Marketing Services (MSC) is a full service marketing agency that specializes in helping clients maximize their business potential by allowing them to focus on their strengths and priorities while outsourcing their marketing.
We develop cost effective marketing programs which include traditional, non-traditional, and grass roots initiatives with an entrepreneurial approach tailored to meet the goals and objectives of our clients. CMS, takes a partnership approach when it comes to building relationships with our clients.